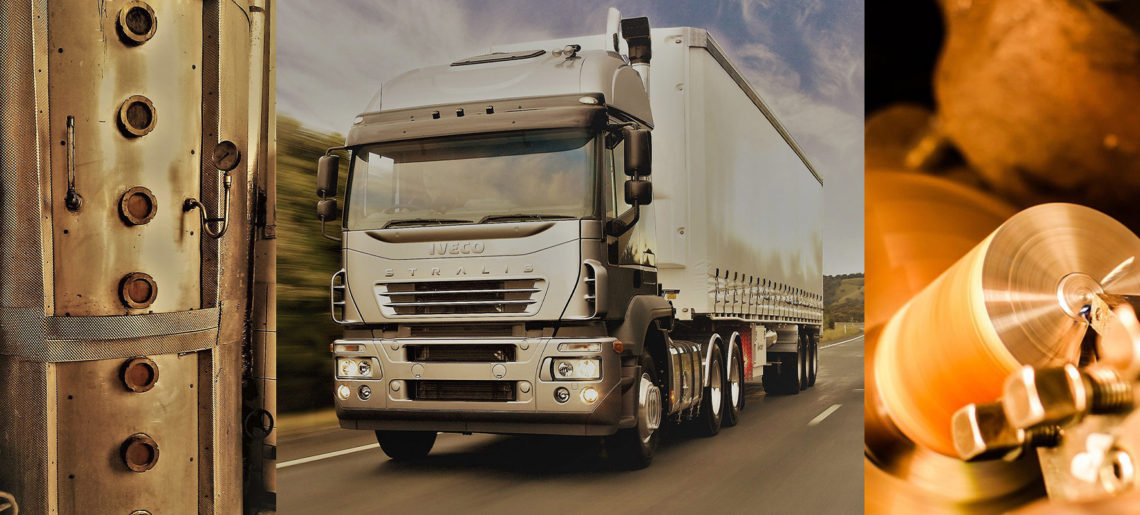 Transpol is a family multi-branch enterprise
was established in 1995 in Łęczna.
At the beginning the company's activity consisted mainly in wholesale of building materials and export of cement to Germany.
In 1999 we changed our business and started international transport.
Our cars are mainly used in Spain, Ukraine and Great Britain. 
We have both trucks and liquid tankers for transportation of liquid materials (some of them are suitable for ADR transport).
In 2005 we started production of ethyl alcohol in our own the distillery in Żmudzi.
We also have a tool room, which offers manufacturing of special equipment, machining and welding.

Advantages of our company are:
• rich knowledge
• experience
• professionalism
• adapting to the individual needs of the customer.
We are always ready for new challenges!