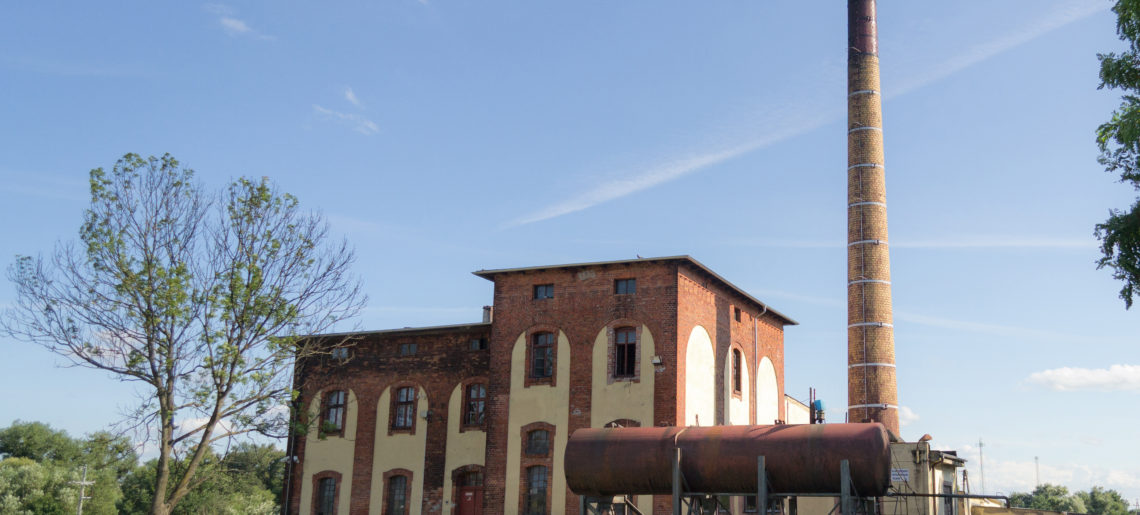 Photo: Pawel Janik
In 2005 the company started manufacturing of ethyl alcohol in Żmudź.
Our production capacity is 4.5 million dm3 per year.
The main raw material for the production of ethyl alcohol is molasses however, we are a solid and flexible company, and for customer needs- we can change the raw material for the manufacture and produce alcohol in accordance with the order.